Apriva and J.P. Morgan offer an easier way for vending operators to get paid
Collaborating with J.P. Morgan allows Apriva to bundle payment solutions and merchant acquirer services to securely accept and process a wide range of payment methods.
LEARN MORE
Learn more about our partners
SAP and J.P. Morgan partner to optimize working capital.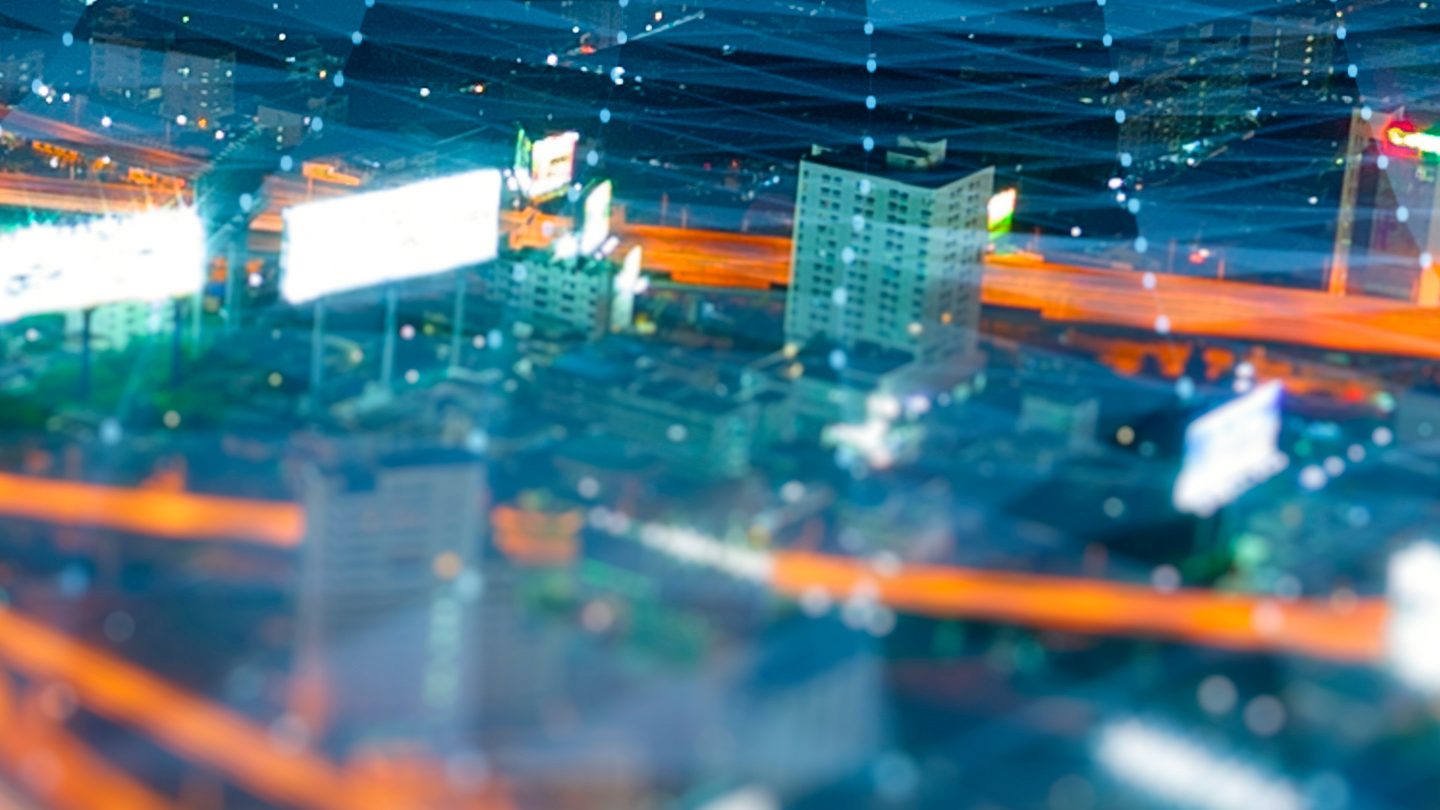 J.P. Morgan worked with Kyriba to send funds in under 15 seconds at a lower cost than traditional wires.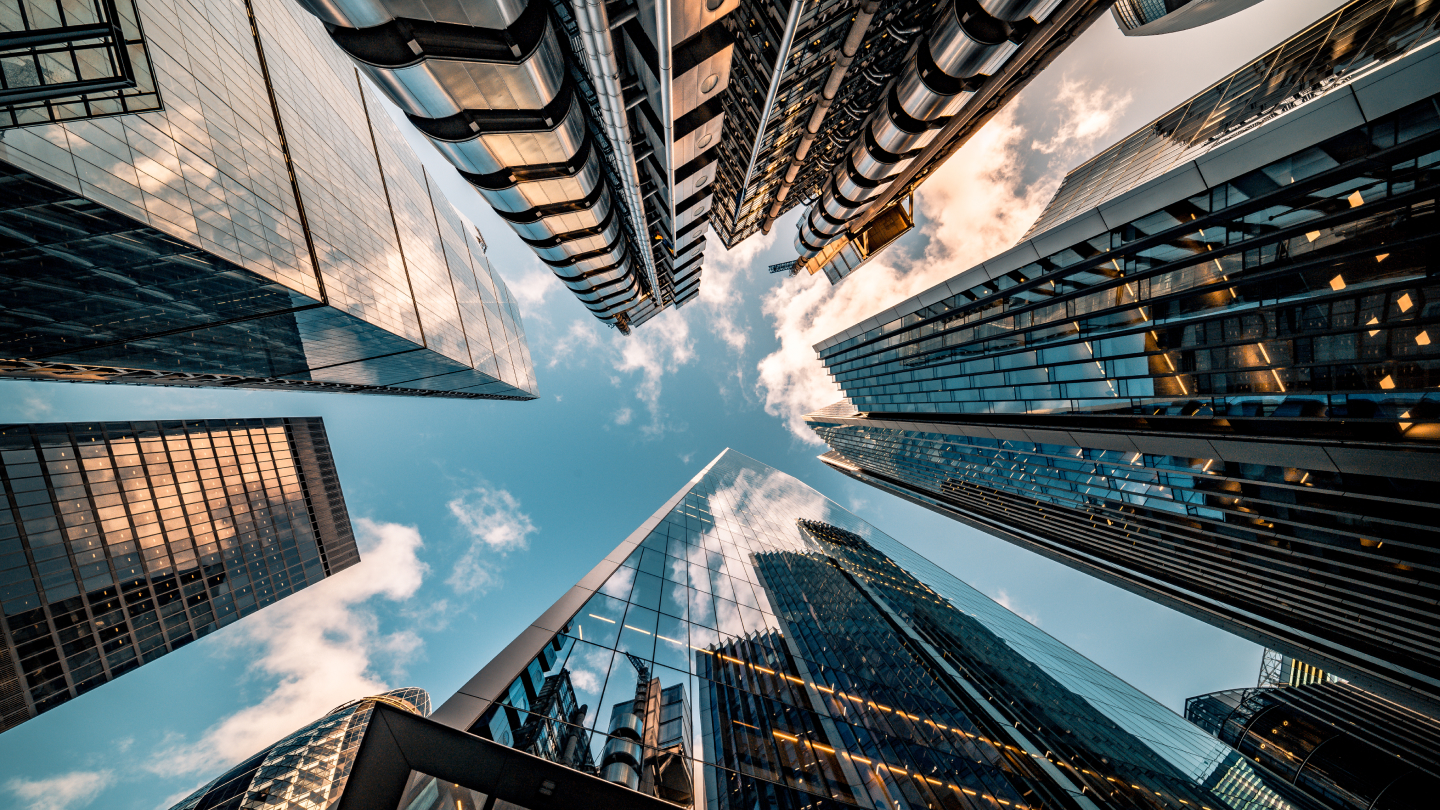 At J.P. Morgan, we believe a world-class payments platform requires an innovative ecosystem of partners.
Previous
Next